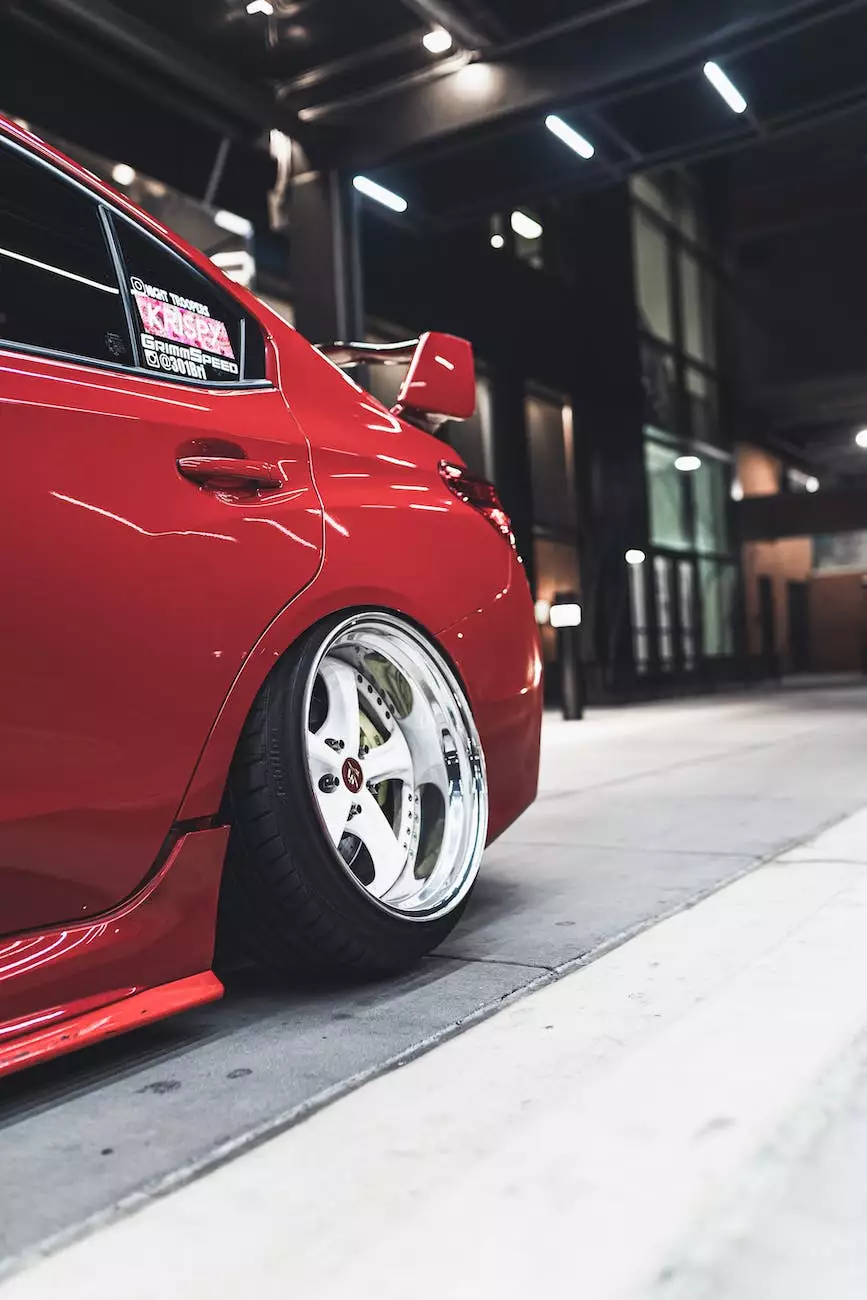 Quality Firearms for Every Shooter
At Guns 4 USA, we take pride in offering a diverse range of high-quality firearms to meet the needs of both seasoned shooters and first-time buyers. Our Minden location showcases a vast inventory of new and used firearms that guarantees everyone can find something suitable.
Your Destination for Firearms
Looking for the perfect firearm to add to your collection or protect yourself and your family? Look no further than Guns 4 USA's Minden store. Our extensive selection covers handguns, rifles, shotguns, and more. Whether you're a hunter, sports shooter, or simply in need of personal defense, we have you covered.
Unparalleled New Firearms
When it comes to new firearms, Guns 4 USA is dedicated to offering the latest models from top manufacturers in the industry. Our inventory includes popular brands such as Glock, Smith & Wesson, Ruger, and Sig Sauer. We work directly with these manufacturers to ensure our customers have access to the newest and most innovative firearms on the market.
Wide Selection of Used Firearms
In addition to our new firearms, we also feature a wide range of used firearms at our Minden location. Our team of experts carefully inspects each used firearm to guarantee its quality and functionality. We understand that many shooters appreciate the timeless charm and reliability of well-maintained used firearms, which is why we strive to provide an extensive selection for our customers.
Knowledgeable Staff to Assist You
Our passionate and knowledgeable staff at Guns 4 USA's Minden location is always ready to assist you in finding the perfect firearm. Whether you're a novice shooter or an experienced gun enthusiast, we are here to help. Our team is well-versed in the features and benefits of each firearm we offer. We can answer any questions you may have and guide you through the selection process to ensure you make an informed decision.
Comprehensive Firearm Accessories
Guns 4 USA is not only your go-to destination for firearms but also offers a comprehensive range of firearm accessories to enhance your shooting experience. From holsters and magazines to scopes and cleaning kits, we have everything you need to optimize your firearm and take it to the next level.
Expert Advice on Accessories
Our knowledgeable staff is well-versed in firearm accessories and can provide expert advice on choosing the right accessories for your specific firearm. Whether you're looking to improve accuracy, increase comfort, or customize your firearm's appearance, our team will guide you through the accessory options available and help you make the best decision for your shooting needs.
Customer Satisfaction is Our Priority
At Guns 4 USA, we are committed to ensuring customer satisfaction from the moment you step into our Minden store. Our friendly and professional staff will provide a welcoming atmosphere and personalized service to make your shopping experience enjoyable and hassle-free.
Convenient Services
Aside from our extensive inventory, Guns 4 USA offers a range of convenient services to enhance your overall firearm purchasing experience. These services include professional firearm transfers, firearm appraisals, and secure firearm storage options. We aim to provide a one-stop shop for all your firearm needs.
Safety First
At Guns 4 USA, we prioritize safety above all else. Our team is well-versed in firearm safety protocols, and we take the time to educate our customers on safe handling and storage practices. We believe that responsible ownership is of utmost importance, and our commitment to safety reflects that belief.
Visit Guns 4 USA Minden Today
Discover the perfect firearm for your needs from our extensive inventory of new and used weapons. Our Minden location is conveniently located and offers a welcoming atmosphere with knowledgeable staff ready to help. Whether you're a seasoned shooter or new to the world of firearms, Guns 4 USA is your one-stop destination for all things related to firearms.